Related Posts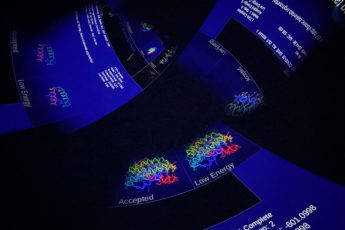 April 8, 2020
At Sky-Skan we have strict guidelines about the use of antivirus software on our systems, but the idling of many planetariums offers our clients a unique opportunity to contribute their...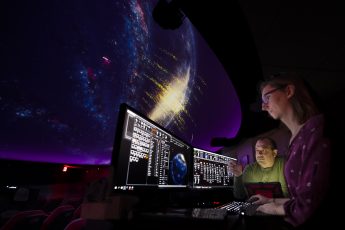 March 2, 2020
The Ohio State University (OSU) in Columbus, a leading astronomy research center, has completed an upgrade of their Arne Slettebak Planetarium to Sky-Skan's DigitalSky-Dark Matter™ platform. Equipped with new servers...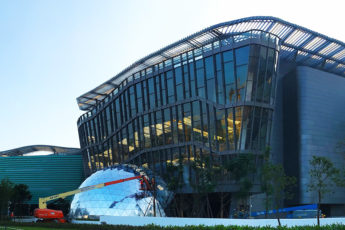 October 4, 2019
Sky-Skan continues 2019 with its latest 8K theater opening this week in Suining, China (Sichuan province). Award winning full dome shows produced by Sky-Skan (Chinese language versions) opened the theater,...
Comments are closed.